For the past five years, the Soon to be Famous Illinois Author Project (STBF), has leveraged the credibility and power of libraries to identify and promote excellent self-published adult fiction. Winners have enjoyed increased exposure and book sales, library users have been introduced to some great new reads, and the relationships between authors and libraries have been recognized, celebrated and strengthened. And now the word is spreading—libraries in seven other states (so far) have followed Illinois' lead and developed their own contests.
The Project's ongoing success made the library project organizers think about what else libraries could do to support budding authors…
Enter the Soon to Be Famous Illinois Author Manuscript Project!
"We are looking for more libraries to participate in recruiting and nominating authors for each of these contests," said Kate Buckson, Executive Director of the La Grange Park (IL) Public Library District and STBF Project Committee Member. "Librarians have been so supportive during the last five years, and we hope to continue growing this partnership with local authors."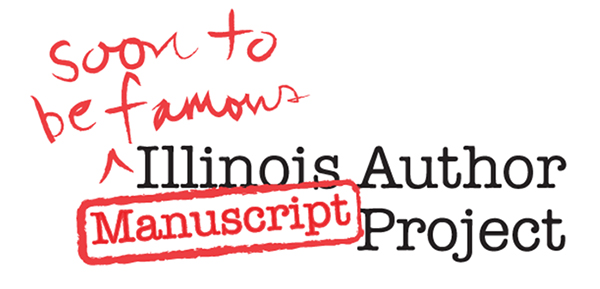 If you have a manuscript that you want to take to the next level, this is for you. The librarians who successfully raised the profiles of talented self-published authors are looking for the best unpublished works of adult fiction to help those authors take the next step. Winner receives these valuable prizes:
Professional line editor who will work with you to polish your novel.
Professionally designed cover.
Self-publishing guidance from past STBF winners and committee members.
Finished book automatically entered as semi-finalist status in the 2020 Soon to Be Famous Illinois Author Project contest.
So put the finishing touches on those manuscripts! The STBF committee will accept complete manuscripts of adult fiction in book length (50,000 to 100,000 words) from Illinois authors beginning November 1, 2018. The final deadline for submission is January 2, 2019.
Three rounds of judging by Illinois librarians will lead to a single winner to be announced in April 2019.