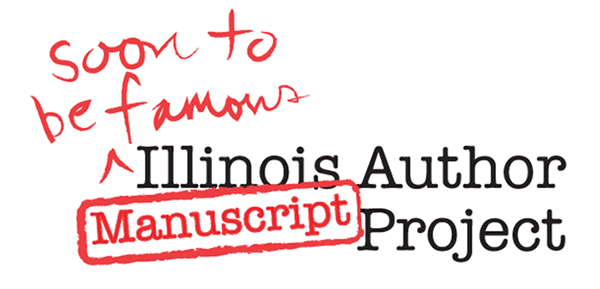 2021 Manuscript Project Contest
This is our third annual competition from the librarians who brought you the Soon to Be Famous Illinois Author Project.
Do you have a manuscript ready to take to the next level? We're looking for the best unpublished works of adult fiction. We will accept complete manuscripts of adult fiction in book length (50,000 to 100,000 words) from Illinois authors only. Our winner receives these valuable prizes:
Professional line editor who will work with you to polish your novel.
Professionally designed cover.
Self-publishing guidance from past STBF winners and committee members.
Finished book automatically entered as semi-finalist status in the 2022 Soon to Be Famous Illinois Author Project contest.
Submissions are no longer being accepted for this year's contest. We are in the judging phase at this time. Watch our blog for announcements of semi-, finalists, and winner. The next contest returns November 1, 2021.