Our librarian judges continue to review the books from our three finalists. We will make the winner announcement April 26 at 1:00 p.m. at Fountaindale Public Library. Meanwhile, let's meet the 2018 Soon to be Famous Illinois Author Project finalists.
Edward S. Beidas – Sarah's Heart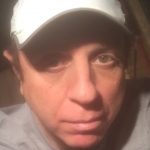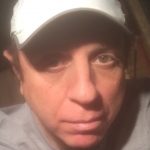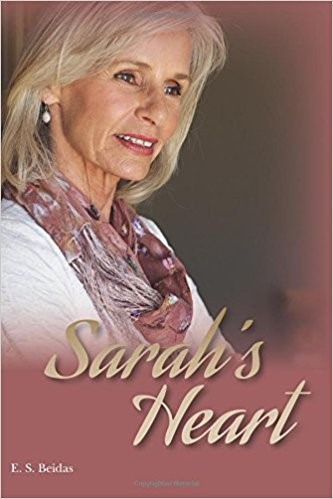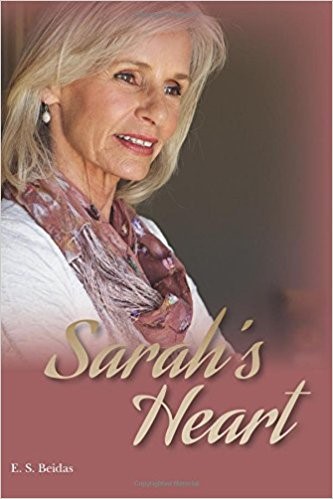 Edward holds a B.S. in physics and an M.A. in Administration and had a long career as a physics teacher before retiring to focus on writing novels.
Heather Bentley – Sweetest Heartbreak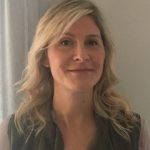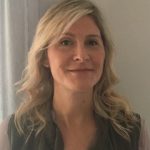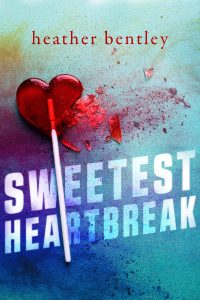 Heather grew up in the western suburbs of Chicago, reading Judy Blume and riding her bike to Dairy Queen. Her love of writing started early, when she would fold and staple scrap pieces of paper together, creating books and even illustrating them. But it wasn't until after having her children that she was able to delve back into writing, eventually setting a goal to hit publish in a year's time. Heather continues to live in the Chicago suburbs with her husband and three boys. She is the author of contemporary romance titles, Beautiful Lies and this year's finalist, Sweetest Heartbreak. Read more about Heather here.
LeAnn Morgan – Morwen Cottage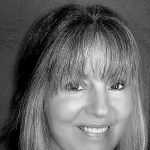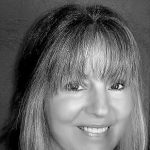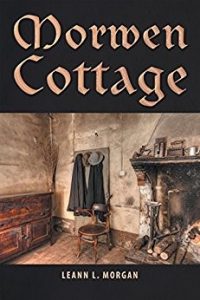 LeAnn is a former columnist for the Knox County Neighbor and occasional writer for the Galesburg Register Mail. She has written three award-winning short stories and was the ghostwriter for Pete of the Hill by June Morgan. She studied at Carl Sandburg College and lives in Galesburg Illinois. Read more about LeAnn here.